"I owe my success to Litelab's support as a company, and the amazing peers I work with every day. Litelab is incredibly supportive and understanding of my home life, and I have always been impressed with their prioritization of our company's employees and their safety. They are incredibly dedicated to their team's wellbeing."
- Sarah Kraft, Regional Sales Manager
View Current Job Opportunities
Our Promise
Work / Life Balance
We believe that everyone has the right to a healthy work / life balance. To support this promise, we provide Vacation Time, Paid Sick Leave and Paid Holidays.
Live Healthy / Work Healthy
The health of our team is incredibly important. We offer competitive benefits, including Medical, Dental and Vision, as well as New York Paid Family Leave.
Preparing for the Future
Your future is important to us, and we support your personal and professional growth with 401k retirement planning, and assistance to guide you forward.
Flexible Workplace
To succeed, we must remain flexible and agile. We offer a hybrid work environment that honors individual contributions to the company, and personal needs.
Working Intelligently
Changes in our market may require reskilling and we support our team with continuing education for individuals looking to grow within the company.
Thriving on Diversity
We believe that cultural diversity is important to a healthy and dynamic workplace and we are extremely proud of our multinational workforce.

"I started at Litelab with a small, multinational team focused on general machine maintenance. Eventually I was recommended for a position on our assembly floor, with the goal of building my skillset to ultimately assume responsibility for a small team. Within two years, I became Line Leader in Training, and today I'm a Line Leader in charge of assembly and quality."
- Majid Allessa, Line Leader
View Current Job Opportunities
Our Values
Listening
The best solutions begin by listening. We respond to new and interesting ideas wherever they might originate.
Learning
Because we work in a fast-paced market that is ever-evolving, learning is integral to our process. We are a company of seekers, searchers, and problem solvers.
Leading
We believe in leadership and ownership, in the workplace and across our industry. Everyone at Litelab contributes to the success of the company.
Improving
There are endless possibilities to improve and grow, test theories, and seek out new answers to discover even better ways of doing what we do.
You
Ultimately, we believe in you. Your feedback and experience, and your willingness to listen, learn, lead, improve and grow informs our success.
Growing
We grow our business by embracing new ideas and cultivating strong relationships. Our growth is dependent on the individuals who work here.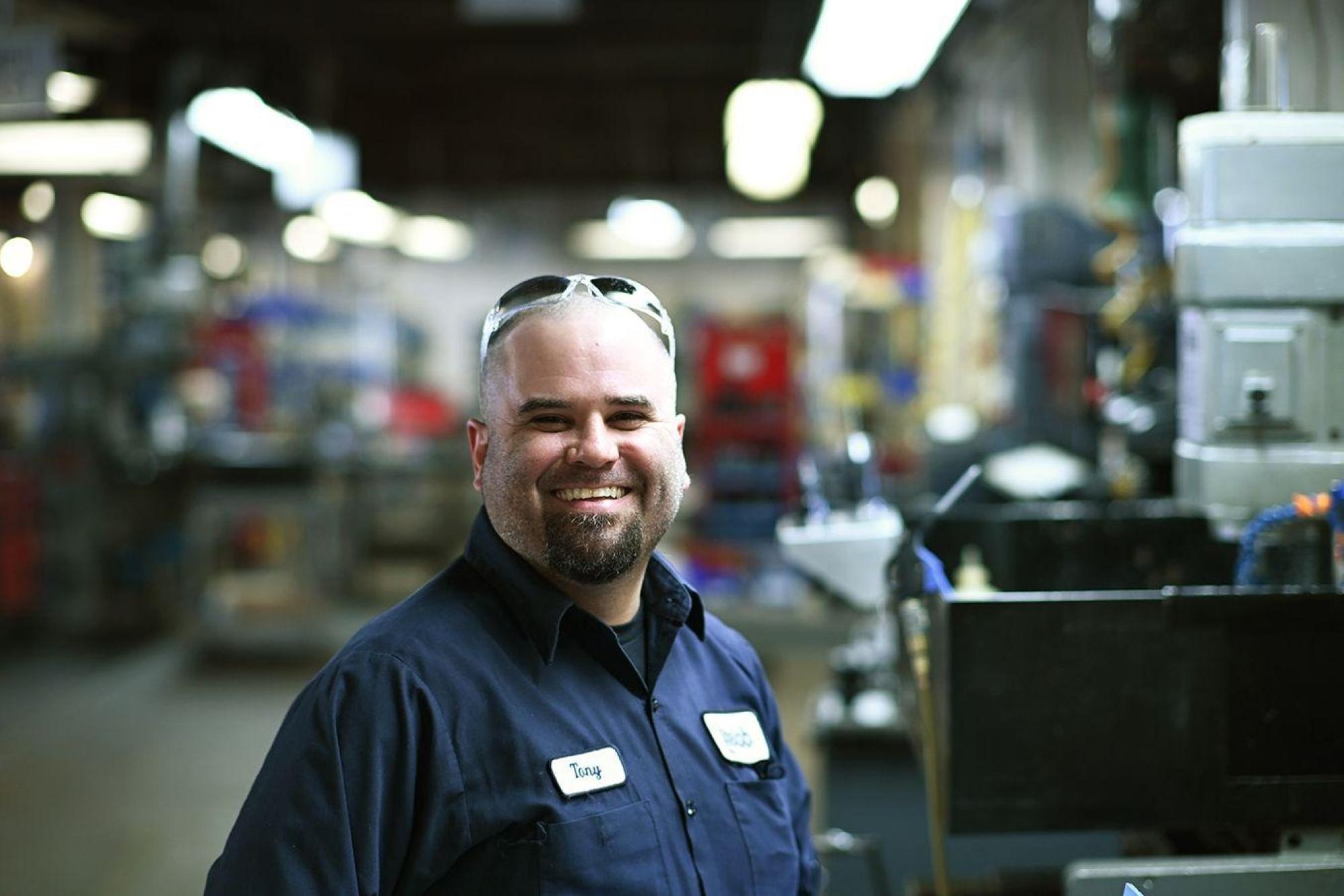 "I started working at Litelab as a machinist for our R&D group. Over time, I helped pioneer the use of Digital CNC mills with the company, and was given the opportunity to lead that effort, which became one of the fastest-growing departments in the company. I advanced to Assistant Supervisor, then Supervisor, before becoming a Manufacturing Engineer. I've loved my time working at Litelab. I have been here for 20 years, and every day is a learning experience."
- Tony Dipaolis, Manufacturing Engineer
Job Opportunities